EXECUTIVE LEADER—GLOBAL BRAND MANAGEMENT & GROWTH
Brand Licensing • Product Design & Development • Marketing & Sales Strategies • Operations Management
Successful, executive-level brand developer and growth leader with vast experience building regional consumer goods distributor into recognized international segment leader. Rose to direct global brand expansion and product development and launch because of hands-on leadership success at each level of responsibility.
Directed all strategic and operational aspects of $23M company including global business development, foreign sourcing, vendor relations, and international logistics.
Identifies market trends and opportunities, negotiates favorable licensing agreements, creates new product niches, and leads foreign market entry and national sales expansion.
Chief Operating Officer experience directing all administrative and financial functions for growing company, including leadership development, team building, financial and administrative functions, and computerization/automation of key processes.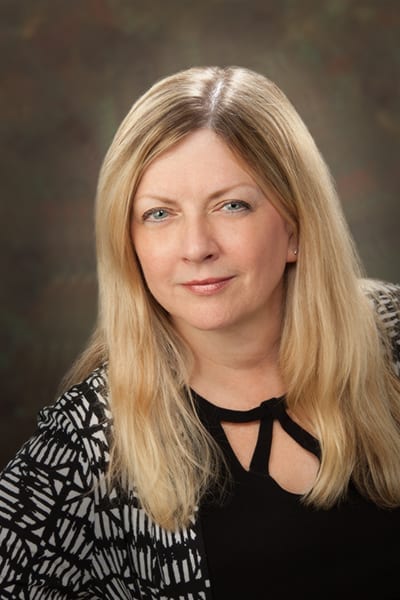 Negotiated first fashion brand licensing agreements and expanded brand share of business to over 50% of total sales, ~$12M/year, across national and foreign markets while growing national leadership in existing value lines of business.
Transformed company image from value/closeout business to major player in high-dollar brand segment by negotiating favorable licensing agreements with Eddie Bauer, Marie Claire, Ernest Hemingway, and other valuable international brands.
Slashed manufacturing costs and delivery times while preserving strict quality standards by negotiating favorable contracts with Chinese manufacturers, gaining reputation as vendor client of choice, and building productive vendor relationships.
Accurately identified market trends and designed profitable new, branded product lines in collaboration with international brand leader product staff, opening profitable, new national and international distribution channels for company.
Leveraged new branded product lines to gain national market presence by negotiating distribution relationships with leading consumer product retailers, including Target, Lenscrafters, and major department store chains based on new designs.
Led automation of old-fashioned, regional company with manual operations, transforming company into efficient, global business leader with up-to-date, automated sales, logistics, HR, and financial functions to support market growth
Product Licensing · Product Design/Development/Launch · Brand Strategy · Business Development · Strategic Planning Market Entry/Expansion · Global Sales · National Sales · Operations Management · Financial Management HR · Talent Development · International Sourcing · Vendor Negotiations · Regulatory Compliance Trade Shows · Logistics · Distribution Channel Management · Government Contracting