Customer Relationship Solutions
Sierra believes that well managed customer relationships are critical to any organization.
Without customers there is no business.
It is critical that we learn the client's needs and business processes. In-depth knowledge allows us to recommend exactly what your company needs, a simple contact management solution like ACT! or a more complex CRM solution with a sales pipeline, workflow, customer self-service and multiuser web capabilities.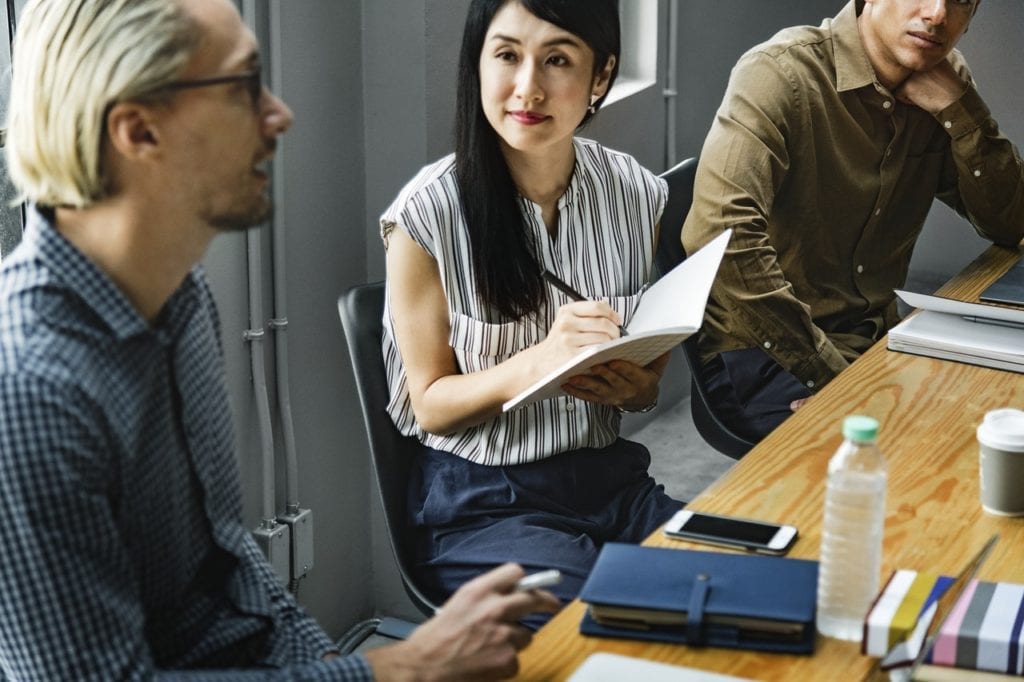 We believe also that a customer relationship solution must be integrated with the rest of the information systems within the organization. No portion of your business is an island of information but rather one component of the integrated information systems that are your business.
Efficient integration of databases, communication systems, accounts receivables, deliverables, etc., is essential to growth and profitability.
Sierra provides answers and helps implement effective solutions.