Sierra believes the measure of a successful business process is its impact on business performance.
The fact that we don't exclusively represent a specific solution provider gives us the ability to independently assess your needs, review multiple options and provide unbiased advice based on the fit with your needs and the impact on your company's performance.
Ultimately, every business needs to make decisions on how to deploy limited resources. We believe return on investment should be the foundation upon which business choices are made and every solution should have a measurable return on investment that justifies its implementation.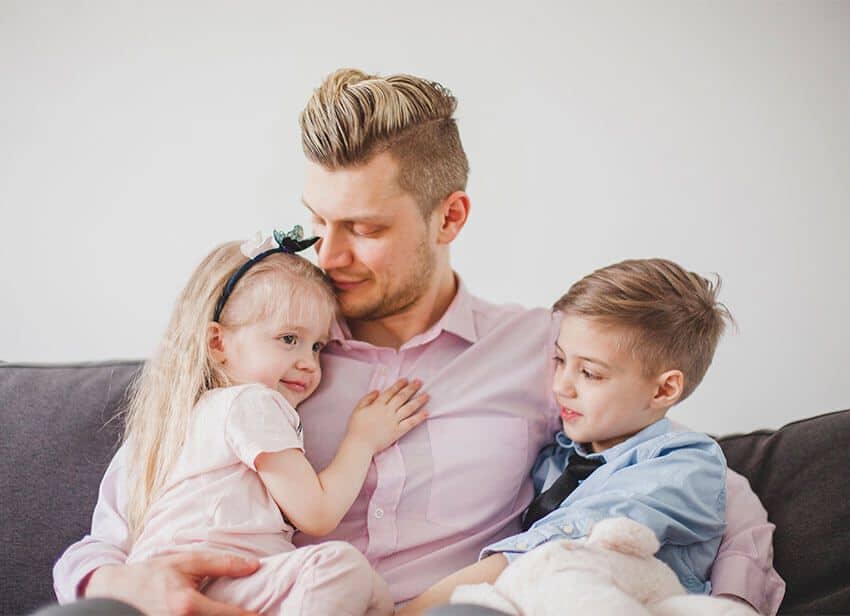 We at Sierra take a holistic view of your business. While we believe information systems, financial models, accounting systems, and customer relationship applications are important, we also believe they should not be islands of information. Rather, they should be tools that support an organization's overall business objective, help the organization differentiate itself from its competition, gain a competitive advantage in the marketplace, and achieve its goals.
Our expertise spans numerous implementations, technologies and applications. Call us. We can help.
Assessments:
Whether you need a review of your organization and key managers, an analysis of your financial situation, an evaluation of your business workflows, an audit of your information systems, an evaluation of your technology infrastructure, an examination of your security systems, or a review of your software applications, Sierra's team has the experience, knowledge and assessment tools to quickly analyze your situation, identify key challenges and develop recommended solutions to help you achieve your goals.
Planning:
At Sierra we believe proper planning is fundamental to the success of any project or organization. Whether you are planning for the future of your company, the implementation of a new system, restructuring of your financial resources or simply planning a move to new offices, Sierra's team can draw on years of planning experience to help you quickly set goals, identify critical success factors, choose strategies, create action plans and develop timelines and budgets
Implementation & Resources: When it comes time to implement a new system or overhaul an existing system, Sierra's team has broad expertise, access to some of the best resources in the country and the ability to coordinate those resources to get the job done. Whether you need help with day-to-day operations, installation and configuration of major applications or development of custom systems, Sierra has the team to do the job. We can lead the project or work with your team but either way we have a track record of successful projects, delivered on time and on budget.