Business Coaching, Mentoring
Mentoring, management advise, business infrastructure Business performance is accelerated by accessing the knowledge of experts.
Sierra principals have been board members and senior officers of both large and small companies in the roles of CEO, COO, CFO and CIO. We frequently act as mentors to clients at those levels, providing our backgrounds to supplement those of our clients.
Business coaching for small business owners allows us to use our skills and experience to teach clients how to manage growth, transitions, successes and setbacks.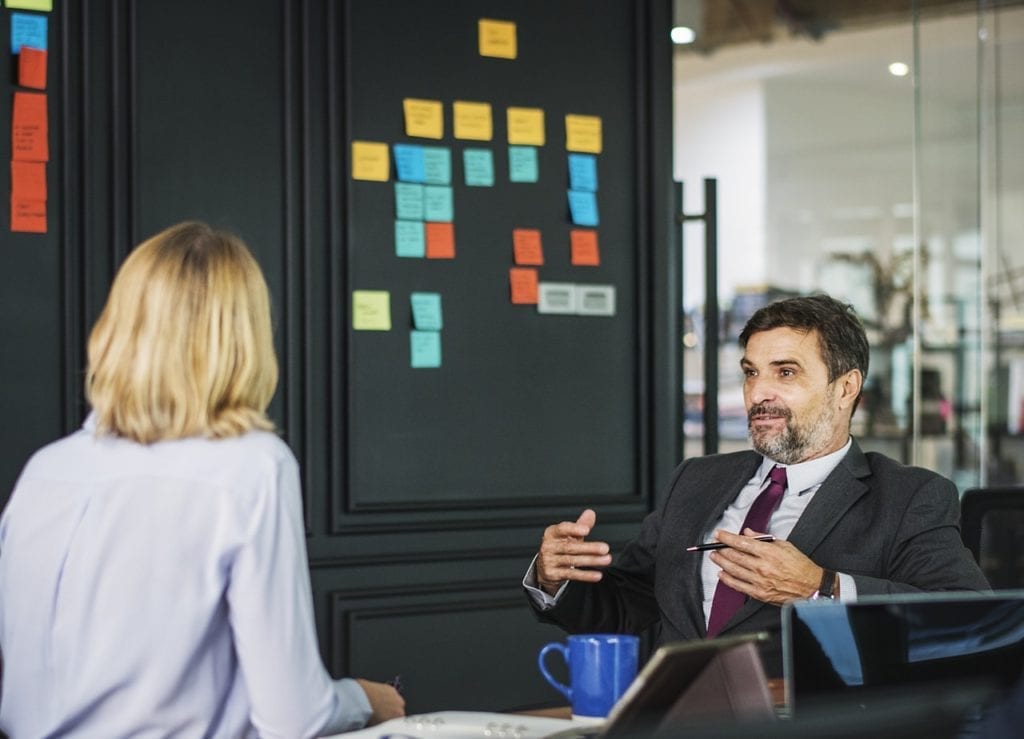 Whether your greatest need lies in the area of financial control, record keeping, building infrastructure, or customer tracking, Sierra board of experts can lend you the knowledge necessary to succeed.
We have managed multi $100+ million public companies and founded new companies.The mentoring role is one of partnership, typically with clients who are facing new opportunities, positions or challenges with which they are not completely familiar. A mentor who has faced such new circumstances can be invaluable in quickly providing knowledge, background and perspective to meet those challenges.
A Sierra mentor provides:
an impartial perspective on opportunities and challenges
a broad and unique perspective of life and business
a look at your business from an objective distance
help for you to focus on goals and plans
to identify strategies and opportunities for growth
a non-judgmental relationship
help to develop your problem solving abilities
contacts to widen your network of business associates
a sounding board for ideas and plans
encouragement to build your skills and confidence