Business succeeds on relationships.
Sierra works with you and your company over the long term. Our seasoned professionals assist when questions or special needs arise.
Business does not have to be a series of unexpected situations. When you reach the edge of your business experience we are there to assist, advise, coach, and encourage.
Expand your knowledge base beyond personal experience. Employ Sierra business experts to grow your organization beyond its current boundaries.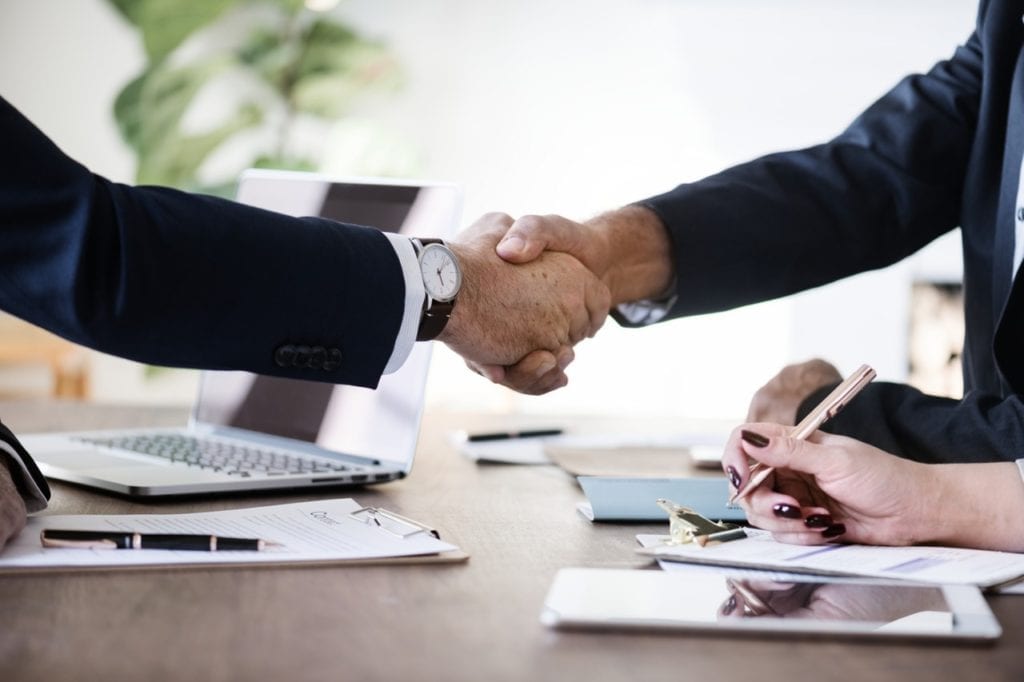 Secure your company's future by utilizing our seasoned professionals to guide decisions for your organization.
Why not have the partners you always wanted?
Once plans are evaluated, after technology is purchased, when processes are in place and implementation is underway, then we begin the lasting segment of our consultant/client relationship. Supporting you through transition is what we do best.
Your success is our greatest reward.