Information systems are the heart of your business.
Systems are defined by the information you possess, the information you need to operate, how information flows, and the applications used to organize, store and retrieve information.
Information technology is the hardware, software, communications and security components on which information systems run.
Understanding information needs is critical to profitable operations.
Designing information systems that meet the specific needs of an organization is critical to the success of any organization.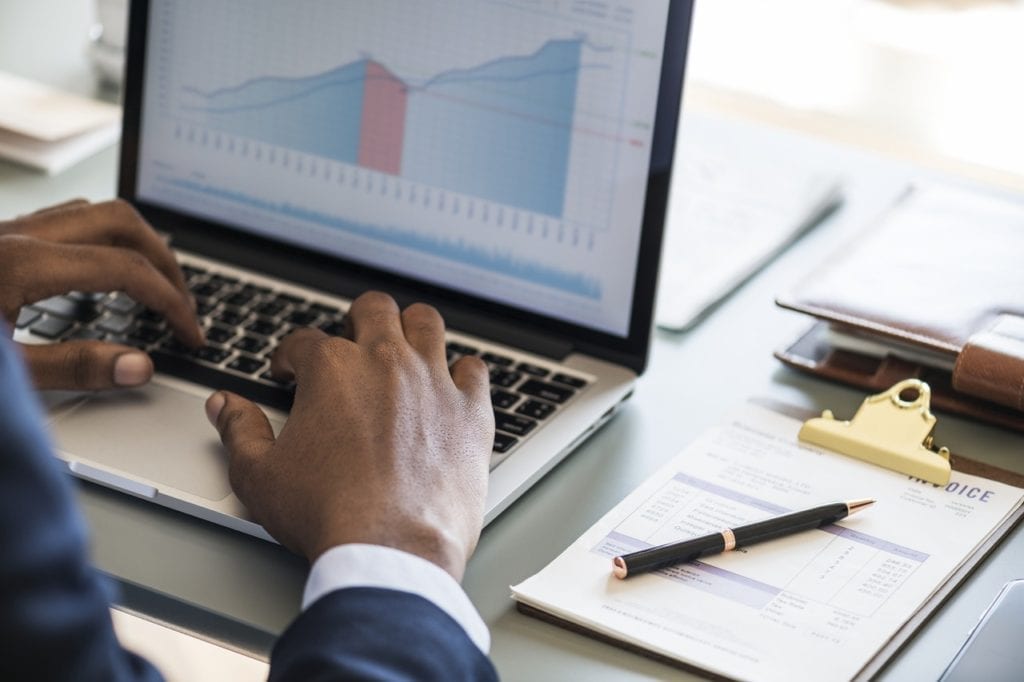 Information systems begin with evaluation. Information systems used to store the information must support your operational needs. Automating inefficient processes misses the big opportunity to streamline operations and improve effectiveness. Do not automate until you evaluate!
Sierra has the expert ice to take you from evaluation to implementation and to provide ongoing support.